Posted by Kindness for Success Team on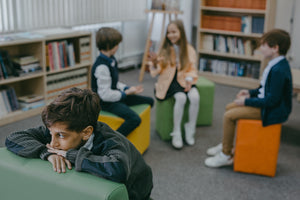 Image Source: Mikhail Nilov Pexels Many people, especially children, struggle to keep up appearances and be liked by others. What Oprah calls "the disease to please" has taken over our everyday lives and has caused people to make radical changes in pursuit of achieving these goals. This problem does not only affect children, but also adults. Dark Joseph Ravine, creator of Kindness for Success, encourages people to be themselves and not change to please anyone as this is often fruitless. Ravine is a firm believer in allowing nature to run its course rather than forcing anything to happen. Kindness for Success aims to bring awareness to...
Posted by Kindness for Success Team on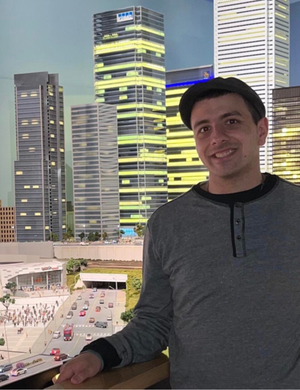 Positive motivator and influencer, Dark Joseph Ravine, visited Little Canada, located on 10 Dundas Street, for the very first time in early July 2022. Ravine complimented the Little Canada staff for being very warm and welcoming and creating a positive experience for attendees. Ravine enjoyed the city structures in Ontario and Quebec most. While Little Canada is still under construction with more provinces promised to be added, Ravine notes that the attraction has something for everyone regardless of age. Little Canada is a unique tourist attraction for visitors who would like to learn about the country or for people who would like to move to...