Kindness for Success Latest News
Posted by Kindness for Success Team on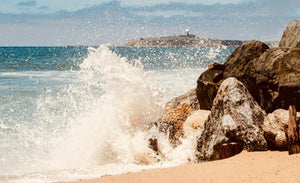 Feeling stressed is something we all go through. Surely, we all have those days. One of the best solutions is getting closer to nature. Going to places such as parks and beaches or just walking along a boardwalk can help improve one's mental state. Mental stress is all too common due to life challenges which add frustration to our everyday lives. But now, we can take advantage of what nature has to offer. Taking a vacation or even a stay-cation allows you to go somewhere away from problems, where you can focus on relaxing. You have the opportunity to rethink...
Posted by Kindness for Success Team on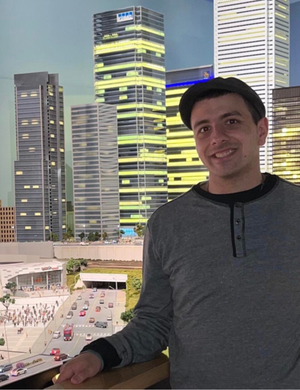 Positive motivator and influencer, Dark Joseph Ravine, visited Little Canada, located on 10 Dundas Street, for the very first time in early July 2022. Ravine complimented the Little Canada staff for being very warm and welcoming and creating a positive experience for attendees. Ravine enjoyed the city structures in Ontario and Quebec most. While Little Canada is still under construction with more provinces promised to be added, Ravine notes that the attraction has something for everyone regardless of age. Little Canada is a unique tourist attraction for visitors who would like to learn about the country or for people who would like to move to...
---